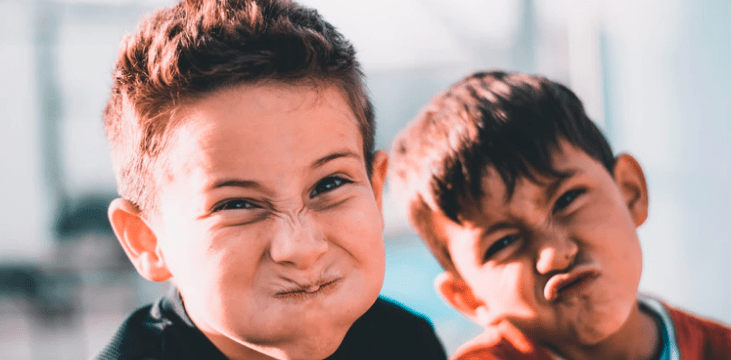 We recommend that our younger patients come in for their dental check-ups every six months. There are many reasons for this, we have put together some key points as to why it is so important to bring your child to their regular check-ups, so parents can make an informed decision about their child's dental health.
Children's Teeth Are Always on The Move
One of the main reasons we like to see our younger patients every six months is that unlike adults, their teeth are changing so frequently. They are losing teeth and new ones are coming through, monitoring these new "adult" teeth in your child's mouth can help ensure any early intervention if need be. This can also help save a lot of money in the future.
Their Teeth Are Still Developing
Children's teeth are generally not as strong as adult teeth. They are still developing and moving into place in the jaw. As time goes by, teeth harden and become a little less likely to decay. While your child's teeth are still developing, it is good to keep an eye on how resistant to decay they are. It allows us as your dentist time to suggest preventative measures and to help build healthy oral habits for kids before they have dental issues.
Their Teeth Are Unpredictable
A tooth is not just a tooth, they come in all shapes and sizes. For example, some children may have molars with deep grooves. If this is the case, they will be much more prone to decay in early life. If we see these types of occurrences early, then we have time to prevent the likelihood of decay by using simple procedures and preventative measures. Waiting until your child has a cavity to bring them to the dentist, will be more costly and more painful for them.
You May Be Eligible for Free Children's Dental Appointments
The government offers many families the Child Dental Benefit Scheme also referred to as CDBS. They make money available to cover the cost of your child's dental appointments and procedures. The reason they do this is that they know it is extremely beneficial for your child to have regular dental check-ups and to maintain dental health in their younger years. We highly recommend making use of this wonderful scheme if it is available to you.
It has been proven that developing good dental habits in the early years is an important step to ensuring good dental health in adulthood. Like so many things in life, prevention is better than cure. Six-month regular check-ups prevent issues before they occur, as well as potentially save you the cost of fixing major dental issues.
If you have any questions for our dentists regarding your child's dental health, why not give us a call today, our friendly staff is always wanting to help you with any queries.