Dentist Near Pakenham
Are you looking for an experienced dentist in Pakenham? We believe our dental clinic is ideal for people like you who want a professional, yet gentle dentist that is suitable for the whole family.
For over twenty-five years, we have been running our successful dental clinic not far from Pakenham. We have many patients that travel a lot further than that because of the service they have received, or because other patients recommend us.
Pakenham's Dental Choice
There are many dentists Pakenham residents could choose, but we offer a level of service at the same price that others often don't match. From easy on site parking, to efficient booking procedures and opening hours, our clinic is client focused.
From a dental point of view, we provide a full spectrum of modern dental techniques. Our dentists are also supported by quality dental equipment and supplies. Our holistic approach means we can offer children's dental services, cosmetic dentistry, teeth cleaning, and complex dental repairs.
Orthodontic Treatments Pakenham
We have very positive reviews on both our Facebook page and Google reviews too. We offer free check-ups for children and accept all health insurance cards at point of payment.
Visiting a dental clinic can be a much more enjoyable experience when you know you are in the hands of a dentist you can trust. We make our patients feel comfortable and help them maintain their dental health to avoid bigger problems in the future.
If you are new to Pakenham and would like to find a dentist, feel free to contact us. If you already have a dentist in Pakenham and are thinking of changing, then call us to discuss an appointment.
Our clinic is located just a short drive south in Koo Wee Rup and matches old fashioned service with modern dentistry techniques. We believe you will be happy you make the decision to trust us with your dental health.
Call (03) 5997 1280 to make an appointment or to find out more about the services we offer.
Our Dental Team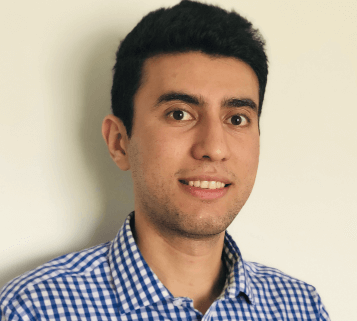 Dr Khashayar Sahmeddini
2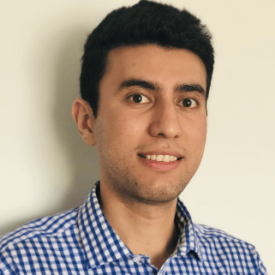 Dr Khashayar Sahmeddini
2
Dr. Khashayar Sahmeddini (Kash), DDS (Distinction) Melb.
Khashayar has completed his dental degree at The University of Melbourne with distinction. Dr. Khashayar's philosophy is to maintain a high standard of care for his patients, taking time to explain their diagnoses, as well as explaining treatment options. He has a gentle and caring chair-side manner, which along with his most up to date knowledge of dental field, translates into best possible outcome for his patients.
Outside dentistry, Khashayar enjoys swimming, star gazing and spending time with his family. He is fluent in both English and Persian.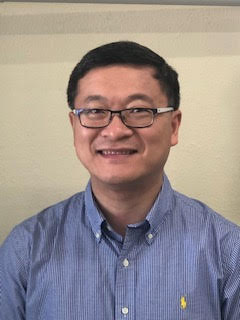 Dr. William Chai
1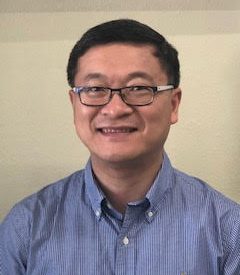 Dr. William Chai, BDSc (Hons) Melb.
After graduating from the University of Melbourne in 1999 with honours, Dr William Chai has worked at Kooweerup Dental for nearly twenty years. He has extensive clinical experience in delivering a wide range of general and specialised dental treatments.
In particular, Dr Chai takes a special interest in the fields of implants, full mouth rehabilitation and prosthodontics. Over the years, Dr Chai has attended many continuing educational courses – a testament to his interest in keeping abreast with the latest new dental techniques and his ongoing commitment for better patient care.
Other than English, Dr Chai is also fluent in Mandarin. In his spare time, he enjoys travelling and spending time with his family and two growing boys.