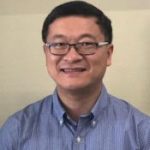 Dr. William Chai, BDSc (Hons) Melb.
After graduating from the University of Melbourne in 1999 with honours, Dr William Chai has worked at Kooweerup Dental for nearly twenty years. He has extensive clinical experience in delivering a wide range of general and specialised dental treatments.
In particular, Dr Chai takes a special interest in the fields of implants, full mouth rehabilitation and prosthodontics. Over the years, Dr Chai has attended many continuing educational courses – a testament to his interest in keeping abreast with the latest new dental techniques and his ongoing commitment for better patient care.
Other than English, Dr Chai is also fluent in Mandarin. In his spare time, he enjoys travelling and spending time with his family and two growing boys.
He is the longest serving dentist in Koo Wee Rup and has many patients that sing his praises.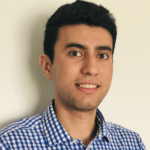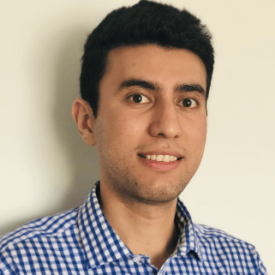 Dr. Khashayar Sahmeddini (Kash), DDS (Distinction) Melb.
Khashayar has completed his dental degree at The University of Melbourne with distinction. Dr. Khashayar's philosophy is to maintain a high standard of care for his patients, taking time to explain their diagnoses, as well as explaining treatment options. He has a gentle and caring chair-side manner, which along with his most up to date knowledge of dental field, translates into best possible outcome for his patients.
Outside dentistry, Khashayar enjoys swimming, star gazing and spending time with his family. He is fluent in both English and Persian.
Why Visit Us
Our family dental practice has been operating in Koo Wee Rup for over twenty years. We are a community focused dental practice that only employs committed, quality dentists. We have many clients that were previously looking for a dentist in Pakenham, Cardinia or Rythdale but now travel 15 minutes because they trust the level of service and care we provide.
We have also been serving as the dentists for Nyora, Lang Lang, and the surrounding suburbs for over twenty years.