Koowerup Dental Surgery
At Kooweerup Dental Surgery we have been providing quality dental services to the local and neighbouring suburbs for over twenty-five years. This includes family dental services, orthodontist treatments, cosmetic dentistry, teeth whitening and other specialised dental procedures.
Whether you are new to the Kooweerup area or are looking for a new dentist in Pakenham, Cranbourne East or other surrounding suburbs, contact us at Kooweerup Dental Surgery to make an appointment at a time to suit you.
Current Special Offers
Conditions apply, please contact our Surgery for details and to organise appointment.
Check-up
Offers
Free check-ups available for children under the age of 10.
Half price check-ups available for children over the age of 10 and adults
Orthodontic
Offer
Complimentary home whitening kit (worth $550) for all orthodontic patients at the completion of their orthodontic treatment.
Our Advantages
Accepting Insurance
Cards
Our clinic can easily accept the customers with insurance cards and create the history of cases for each.
Using Innovative
Technology
All our surgeries are furnished with state of the art equipment and maintained at the highest standards.
Guarantee Success
of Treatments
Most of our treatments are covered by a long term guarantee which will be discussed with you before beginning treatment.
Certified Dentist
Doctors
With over 30 years of dental experience and experience with implants, we are experts in all facets of dentistry.
Our Happy Clients
Very happy with Dr William Chai, he explains everything in easy to understand language. Very professional and easy to get along with him and his staff. Very happy with his treatment.
Teacher
Very thorough and professional. Happy to explain everything and is pleasant.
Sales Manager
Easy explanation of the treatment needed.
Handyman
Very thorough and makes you feel at ease will make my new dentist.
Businessman
Our Team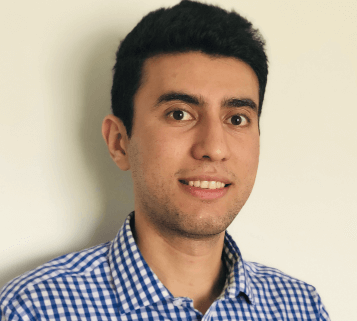 Dr Khashayar Sahmeddini
2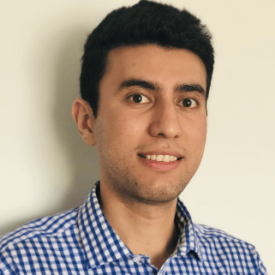 Dr Khashayar Sahmeddini
2
Dr. Khashayar Sahmeddini (Kash), DDS (Distinction) Melb.
Khashayar has completed his dental degree at The University of Melbourne with distinction. Dr. Khashayar's philosophy is to maintain a high standard of care for his patients, taking time to explain their diagnoses, as well as explaining treatment options. He has a gentle and caring chair-side manner, which along with his most up to date knowledge of dental field, translates into best possible outcome for his patients.
Outside dentistry, Khashayar enjoys swimming, star gazing and spending time with his family. He is fluent in both English and Persian.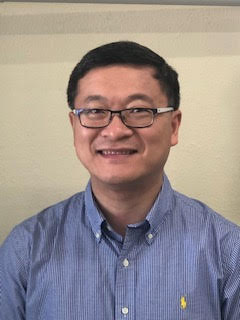 Dr. William Chai
1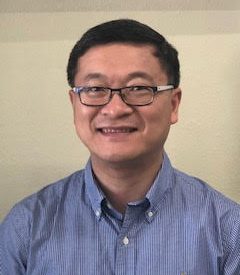 Dr. William Chai, BDSc (Hons) Melb.
After graduating from the University of Melbourne in 1999 with honours, Dr William Chai has worked at Kooweerup Dental for nearly twenty years. He has extensive clinical experience in delivering a wide range of general and specialised dental treatments.
In particular, Dr Chai takes a special interest in the fields of implants, full mouth rehabilitation and prosthodontics. Over the years, Dr Chai has attended many continuing educational courses – a testament to his interest in keeping abreast with the latest new dental techniques and his ongoing commitment for better patient care.
Other than English, Dr Chai is also fluent in Mandarin. In his spare time, he enjoys travelling and spending time with his family and two growing boys.
Online Appointment
Note: As dentistry often involves very specific and sometimes personal considerations, patients are encouraged to call our practice at +61 (03) 59971 280 for a more effective consultation.