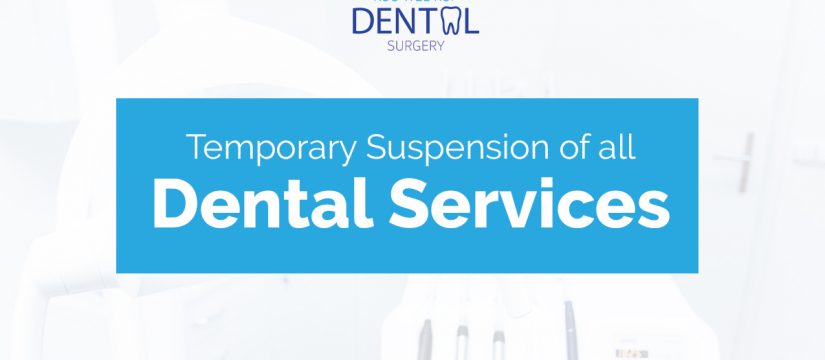 To Our Valued Patients,
Your safety, and the safety of our staff is our number one priority.
As such, we regretfully advise that we will be temporarily closing our surgery this evening, Tuesday 24/03/20; with the aim of reopening on Tuesday 14/04/20 after the Easter break.
It is our hope that there will be more information, and clearer guidelines after the Easter break.
For those who have upcoming appointments, we will be in touch with you in the coming days.
For anyone who requires emergency advice, please call our surgery line on 03 5997 1280
If this number is unattended and you require urgent advice, Dr William Chai can be contacted during business hours on 0413 852 519.
If you are unable to get through, please leave a message.
In these trying times, we want to thank you for your patience, and wish all the best to you and your families.
Kind Regards,
Dr William Chai, Dr Kash Sahmeddinni 
and The KWR Dental Team