At Koo Wee Rup Dental Surgery, we provide the latest options when it comes to braces or other orthodontic treatments. Our goal is to provide our patients with beautiful, straight teeth that they are proud to show off.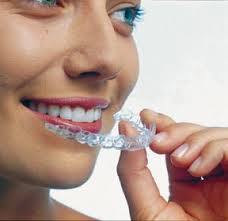 We are the longest established dental clinic offering orthodontic services in Koo Wee Rup. As part of our orthodontic care dental check-up, our dentists can provide advice and options on how to straighten your teeth, or the teeth of your children.
When it comes to braces, we no longer use the metal type that grown-ups will remember from their school days. There are different styles of invisible braces, such as Invisalign, that we can recommend and fit when necessary.
Orthodontic Treatments
Our orthodontic services in Koo Wee Rup can provide a wide range of orthodontic treatments. This includes dental braces, functional appliances such as a dental plate, mini implants and surgical orthodontics. 
Some of the reasons for visiting our dental clinic for orthodontics include:
Correcting An Overbite

Improving Tooth Spacing

Filling Or Evening Out Tooth Gaps

Straightening Teeth

Solving Crowded Teeth Issues
Many adults may choose to have their teeth straightened, before a smile makeover or teeth whitening procedures.
Book An Initial Consultation With Us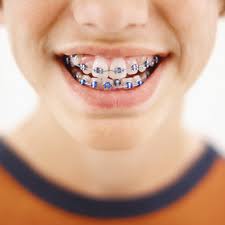 If you live in Melbourne's outer south-eastern suburbs, there is no need to travel far to undertake orthodontic services. Many people searching for orthodontics in Croydon even prefer to visit us, due to our experience and convenient location. 
From your first orthodontic appointment at Koo Wee Rup Dental, you will be sure you have made the right choice.
Orthodontics and Braces FAQ's
If you have other questions about the orthodontic treatments Koo Wee Rup Dental provides, then feel free to contact us.