If you would like white fillings in the Kooweerup area, then contact us for an appointment. We can offer white fillings made to match the colour of your teeth as closely as possible.
Some years ago, the only option to filling teeth was amalgam. They are the silver fillings that have caused controversy over the years. They also stand out a lot more than the newer methods today.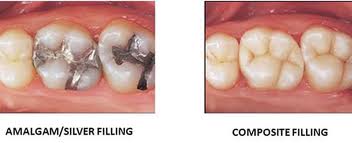 Whether ceramic or white fillings are appropriate, as compared to silver fillings, will depend on the condition of your teeth and any decay you have. This can easily be assessed when you come in for a check-up.
We also offer an amalgam filling removal and replacement service for those who prefer the look of white fillings. Depending on where you have tooth cavities, we will recommend either ceramic or bonded composite fillings for those who prefer a white filling over a silver one. Many can be fitted in a single visit.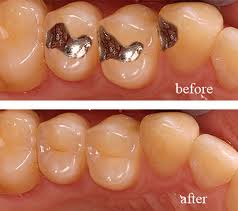 For more natural looking white fillings, contact us at Kooweerup Dental, we can make an appointment and solve your dental problems quickly.