A break through in professional Teeth Whitening
Inspection, advice and provision of a professional Whitening kit, all for

only $350
!
Offer valid only until: Limited Time Only. 
There are many types of tooth whitening, from mega expensive in chair systems to simple take-home kits.  These whitening methods range in strength/percentage and active ingredients, all having negative and positive factors. This being said, it is advised you consult your dentist before commencing a tooth whitening treatment.
"Achieve the best results with the minimal side effects."
Here at Koo Wee Rup Dental we understand everyone's needs are different, we pride ourselves in investigating the situation and matching as best we can, the right treatment to the right patient and oral health conditions, this way we achieve the best results possible without the minimal side effects. As with most things it is better to start cautious and build from there. People's expectations vary too, so this always needs to be taken into consideration. Bleaching is user-friendly and suitable for virtually everybody.
So if you want to just brighten your smile, or to the other extreme bling your smile, Kooweerup Dental has the system for you. It all starts with a patient a consultation with one of our dentists, we then advise a tooth whitening system and quotation.  The last step is proceeding with the treatment, while we monitor and guide you through the process.
So if this sounds like you, simply call for an appointment to check and assess your oral health, advise you on what would be best for you and finally guide you in the correct direction for successful tooth whitening.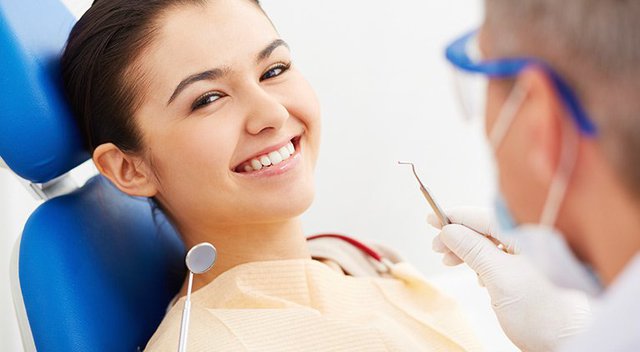 Our clinic and staff provide a relaxing set up carefully thought for you to be as relaxed as possible during your treatment.
Whitening process, Inspection, Advice & Bleaching kit for $350. Limited time only.